Support for video capture at Lesley University is provided by students from the Digital Filmmaking program at the College of Art and Design. Any department or group that arranges for video capture will be responsible for compensation of the videographer. 
The cost of video capture is $25 per event hour (minimum 3 hours).  The additional two hours of support is added for each event, one hour for setup and one hour for breakdown.  Additional hours could be added if editing services are requested. You can request these services through a Dynamic Form.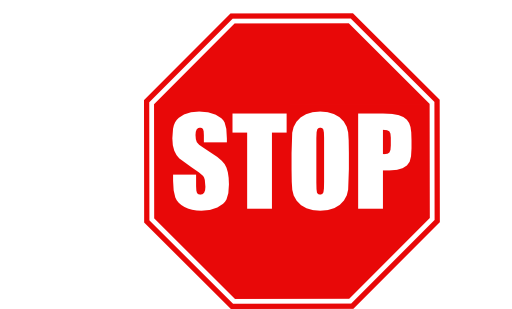 YOU CANNOT COMPLETE THIS FORM WITHOUT THIS PERMISSION.
To begin the request form, you will need permission from your budget head.  You can request access on the form: https://lesley.edu/videoprod-forms
When you request permission, the form will email your the budget head who will grant permission to expend the funds and be responsible for generating the payment to the student.
Was this article helpful?
That's Great!
Thank you for your feedback
Sorry! We couldn't be helpful
Thank you for your feedback
Feedback sent
We appreciate your effort and will try to fix the article